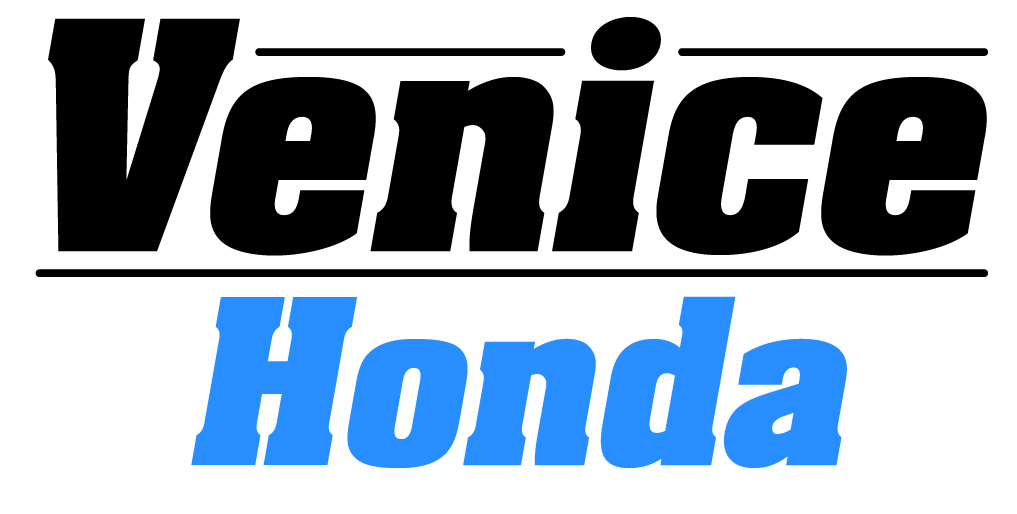 New Cars for Sale Near Port Charlotte, FL
If you're in the Port Charlotte area and think you've looked everywhere in your search for the perfect new vehicle, think again! Less than an hour in the car will get you to Venice Honda, where you'll find an enormous selection of brand-new Honda models at prices you'll love.
We carry the full lineup of new Hondas including the ever-popular Civic and Accord sedans; Honda's lineup of crossovers (HR-V, CR-V, and Pilot); and the one-of-a-kind Ridgeline pickup. We even offer special prices and incentives on featured models in our new-vehicle inventory.
So, Port Charlotte drivers, what are you waiting for? Head to Venice Honda today and give your new car search a happy ending.
Port Charlotte–Area Used Cars for Sale
Maybe a pre-owned vehicle is a better fit for you right now – Venice Honda has a fantastic selection of those, too! With a huge array of cars, trucks, vans, and SUVs from just about every brand you can think of, our dealership's used vehicle inventory has to be seen to be believed.
It's well worth the short drive – 30 miles, give or take – to have access to such an impressive number and variety of used vehicles. We can't wait to help you find yours!
Car Service & Repair Near Port Charlotte, FL
Whether your vehicle is new or used, it's going to need routine maintenance and occasional repairs. That's another thing Port Charlotte drivers can turn to Venice Honda for. Our service department can take care of everything from simple oil changes and tire rotations to more extensive engine repairs and brake work.
And like all of our Venice Honda team members, our expert technicians want to help you save money. They will give you an accurate diagnosis and a fair price, do the work quickly, and get you back on the road as soon as possible in your good-as-new vehicle. Check out our service and parts specials, schedule an appointment online, and then head our way from Port Charlotte. We'll see you soon!